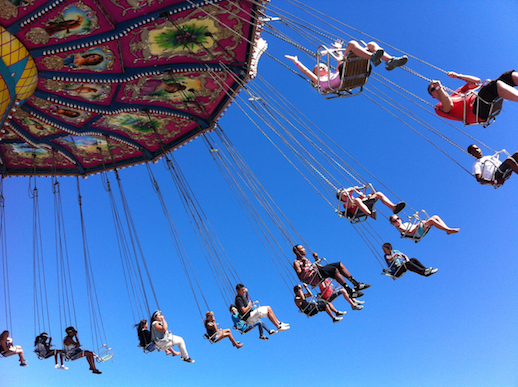 Wherever I go, I always have a camera on me. Sometimes it's only the camera in my iPhone, other times it's my Canon dSLR mounted with my favorite travel lens. Even though I gave up my dream to be a professional photographer, I haven't let that stop me from photographing everything that catches my eye and that I want to remember.
Since summer is rapidly coming to a close, I wanted to share with you some of the fun I had this summer through my pictures. This is one of the most active summers I've had in many years, and it's been incredibly rewarding and entertaining.
Summer Memories In Pictures
Lil Swans…They Grow Up So Fast
I got to watch six baby swans, aka cygnets, grow up with mama and papa swan! My favorite is the gray baby. I was blown away at how fast they grow up!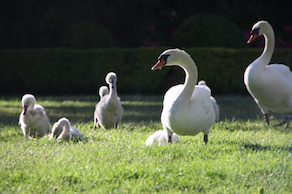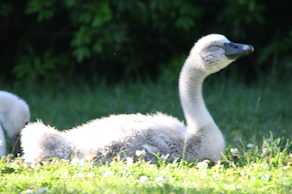 A little over a month later, the babies tripled in size! And the gray swan's feathers turned into a beautiful dark shade.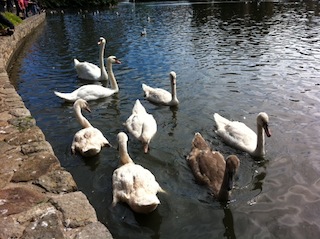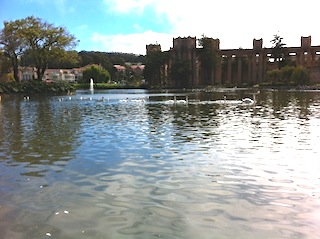 SF Pride Parade
This was the first year I attended the parade and was amazed at the turn out. Lots of bright colors and tutus everywhere.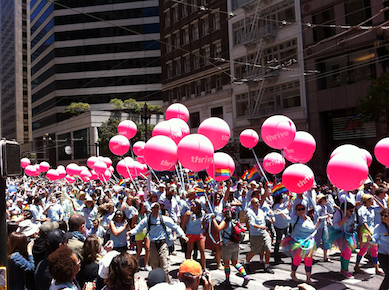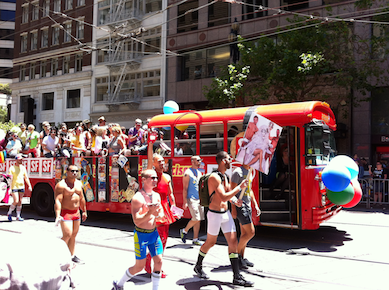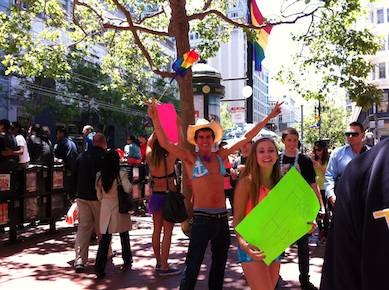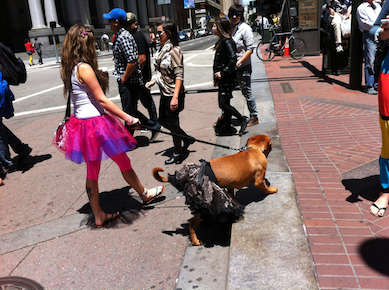 American Idiot And Merola Opera
It had been a while since I saw a Broadway musical, so I had a lot of fun watching American Idiot and also watching a free outdoor concert by the Merola Opera program.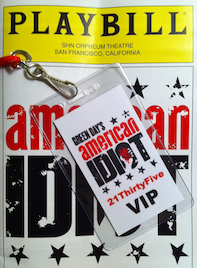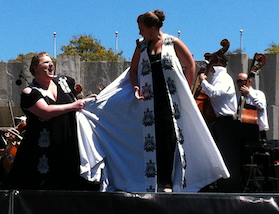 Alameda County Fair
I absolutely loved this fair. The rides were a blast from the past, the petting zoo was so much fun, and the Alaskan Pig Races were adorable.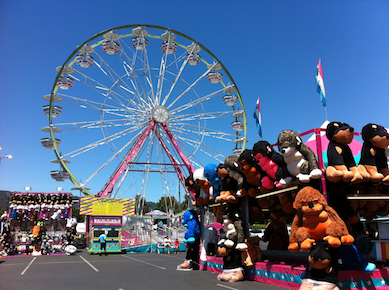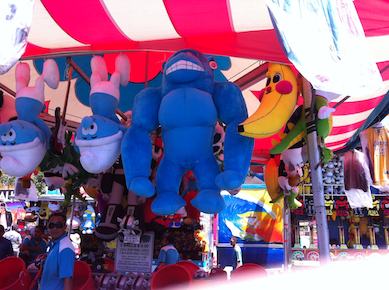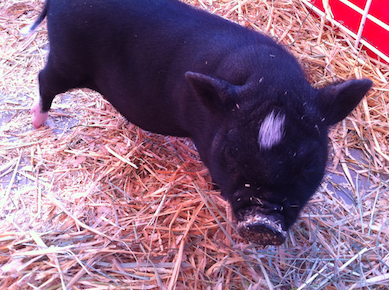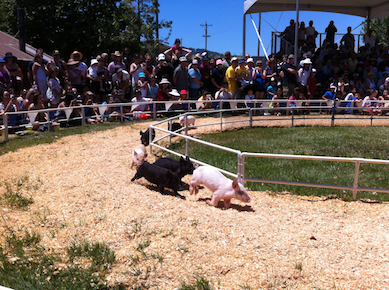 Cherry Picking!
This was the first time I ever picked cherries and it was SO much fun. Plus the farmers let us eat as many cherries as we wanted before we paid!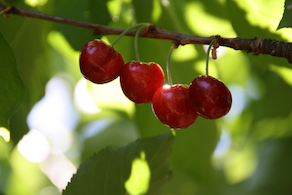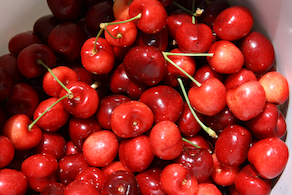 The Color Run
The Color Run is known as the happiest 5k on the planet and I must agree! If you haven't heard of this event before, it's a wacky fun good time. Every participant is given packets of colored powder to throw up in the air and at each other. And there are multiple color stations throughout the race where volunteers squirt you with even more colored powder until you look like a smurf or a multi colored martian. Plus there's a fun dance party afterwards! I came out completely blue in the face in the end with splotches of green, orange, yellow, and purple all over. 🙂 Too bad all the color powder washed out of my race t-shirt afterwards!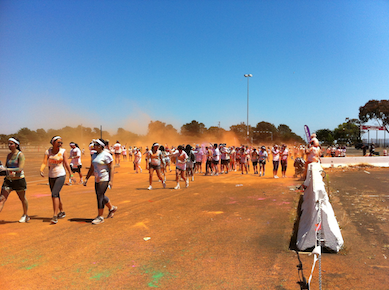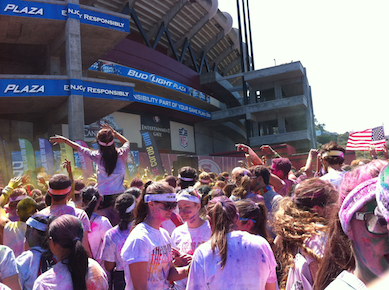 Untemplaters, what are some of your summer memories? Did you do more or less than you set out to?