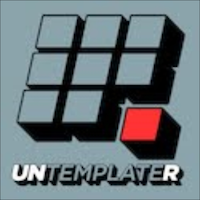 We've talked about what it takes to be an Untemplater before. Some of the commenters claimed that something has to happen to a person that will make them want to change their lifestyle.
Brian said:
Maybe its just me, but I sort of feel the template has to break you.
Kari said:
It was waking up in the morning and wanting to run off to another city and disappear off the map that made me realize the template wasn't working and I needed to be brave enough to go out on my own and find my own path.
And Financial Samurai said:
You break out of the norm b/c you are unhappy with your job, lack of job, life, boss, money, relationship, whatever. You wouldn't break out and untemplate if you were happy!
Making a conscious and calculated decision to change your lifestyle is a huge deal. It can happen by building up over the years, or it can happen in an instant. When was that moment for you? How did it happen? When did you decide that you wanted to change your lifestyle? Under what circumstances did your attitude change and what first steps did you take to see this new plan through?