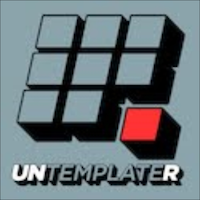 Some debate whether leaders are born or made. We'll leave that question for another day.
Today, let's debate the next best leadership angle: What do you think is the single most important quality of a leader?
Honesty, vision, inspiration, competence, integrity, charisma, intelligence, decisiveness, or your choice . . .
Which one is the most important? Why?
The following two tabs change content below.
To live an "untemplate life" means to shatter the template lifestyle in favor of a truly exciting, unique, and unconventional one. Untemplaters consist of entrepreneurs, travelers, adventure seekers, iconoclasts and bloggers from all over the world.
Latest posts by Untemplater (see all)