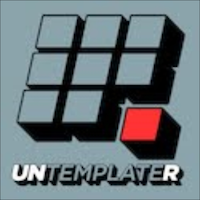 We all talk about the things that hold us back from getting the lifestyle we want, whether it's lack of money, time, motivation, etc. But what I haven't seen much of is how PEOPLE can hold you back. Whether friends or family, spouses or kids, people can be just as much of a barrier towards achieving your goals. So we ask this week:
Do people hold you back? What have you done about it?
The following two tabs change content below.
To live an "untemplate life" means to shatter the template lifestyle in favor of a truly exciting, unique, and unconventional one. Untemplaters consist of entrepreneurs, travelers, adventure seekers, iconoclasts and bloggers from all over the world.
Latest posts by Untemplater (see all)