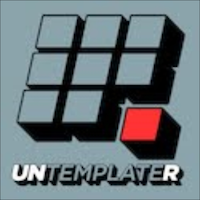 Today is September 1st – the birth of a new day and a new month. How are you going to take advantage of this re-set opportunity?
What's a re-set opportunity? Re-sets are moments when you can re-focus, re-calculate, and re-engage your plans for meaningful action.
It's easy to get lost in the daily grind and hustle of life. Priorities become fuzzy and attention fades thanks to interruptions, emergencies, and poor self-management. Mashed together, all these speed bumps of productivity can easily derail our grand plans for creative masterpieces and world domination.
So today, let's hit the re-set button and get re-focused on the work that matters most. But how do we do that?
Such a choice is personal. Some like a leisurely walk. Others prefer re-visiting their "goals" list. A few escape to a new, quiet destination to re-engage.
So, what's your re-set fancy? How do you like to get back in the groove? Do share!