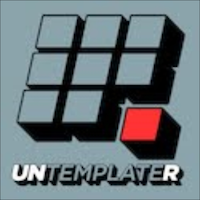 Living against the status quo is tough. Time and time again there can be feelings of frustration and isolation.
Here at Untemplater.com, we hope to bring together the people who have a burning desire to do something different, to achieve a remarkable life: the life that you truly WANT. Ultimately, we want to help each other achieve our goals and our dreams.
If you're on the outside looking in, what challenges are preventing you from living the life you truly want?
If you're already preparing for a big career or lifestyle change, what are some challenges or 'unknowns' you think you'll face?
If you're already fully immersed in an Untemplate lifestyle, what hurdles do you deal with in order to maintain your lifestyle?
Do you need guidance with your new business? Is debt and financial trouble keeping you chained to your (undesirable) job? What kinds of pains are you dealing with right now that you are looking to solve? Are there any specific topics you'd like to see addressed by our authors?