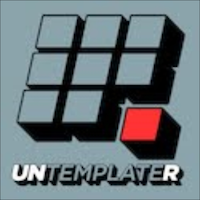 I told you before that you are not supposed to know how to do things. I told you that courage can't be sold.
What I heard back from people is that they either can't find courage, or they think they don't have it.
Wrong.
Everyone has courage, the problem is they think those that are takings risks had access to it since the beginning.
Courage doesn't show up until you need it.
If I were to drop you in the middle of the jungle, you wouldn't cry until you starve. You would find some balls to act, because you realize that there's no turning back. Having the option to turn back is an obstacle.
Your problem right now is not the lack of courage. It's the abundance of choices.
Want to find courage? Quit your job. Pop the question. Sell your home.
The more you think you have to lose, the more you'll stay still. The more you stay still, the more you'll lose.
Stop listening to yourself, do what you need to be left with only one path: the one that leads to that goal of yours.
Not only you'll love the journey, you'll also find that balls were with you all along.