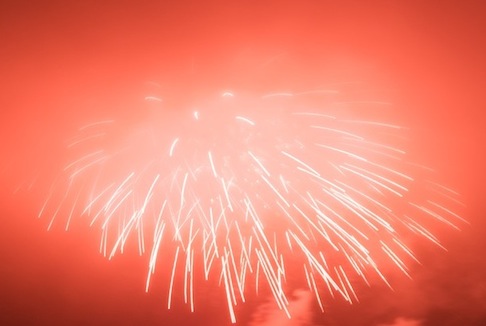 Phew, it's hot!  Summer is heating up and so are the utility bills.  Here are a few money savings tips to help you stay cool this summer and keep more of your hard earned money in the bank!
Put your curtains to use – If any rooms in your home get direct sunlight, help keep them cooler by closing your blinds and drapes during the peak hours when the sun is shining straight in.  It really does make a difference!
Turn on your fans & check the spin direction – It takes a lot less energy running a fan on high vs turning on your AC.  If you have ceiling fans, check they are spinning in the right direction (typically counterclockwise if you look up at the blades).  You should feel the air blowing down if you stand underneath.
Change your AC filter – sometimes it just gets too hot for fans alone and using AC is necessary not to get sick.  Install a new filter to help your unit run more efficiently and avoid unwanted particles blowing into your home.
Cool down at the grocery store – One great thing about grocery stores is they love to blast the AC and you don't have to pay a dime to get in.  Head over to the magazine aisle to catch up on the news and then pick up some popsicles for later.
Eat more meal size salads – Not only will you feel good eating lots of raw greens, your apartment will stay cooler with the stove and ovens turned off.  You can buy a whole bag of salad at the  farmers market for just $1 or $2, and seasonal fruits & veggies like nectarines or cucumbers are tasty, healthy toppings.
Shower at the gym – If you have a gym membership, it's not too late to get in shape for the beach and you can also save on your water bill by showering there.
Collect rain water & leftover ice – Summer is full of BBQ's and there's always leftover ice that just goes to waste.  Save it in a canteen or water barrel along with collected rainwater.  Affordable containers come in all sizes and you'll feel good saving the environment by reusing water for your lawn, house plants, washing the deck, etc.
Looking to get away for the summer? Check out the best place to rent a luxury vacation condo in Lake Tahoe for a great price! Great hiking, biking, fishing, rafting, and lake water sports. 
Updated for 2015.