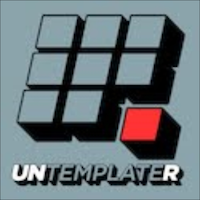 Being everything to everyone isn't possible. Yet most of us try to do just that. Answering calls and emails seemingly 24 hours a day. Taking on more projects when your plate is more than full. Lending a helpful hand (or ear) when what you really need is some sleep. Speaking for myself, I know that I struggle quite a bit with saying no to people, often to my detriment.
So I ask this week: How do you say "no"? Can you?
The following two tabs change content below.
To live an "untemplate life" means to shatter the template lifestyle in favor of a truly exciting, unique, and unconventional one. Untemplaters consist of entrepreneurs, travelers, adventure seekers, iconoclasts and bloggers from all over the world.
Latest posts by Untemplater (see all)