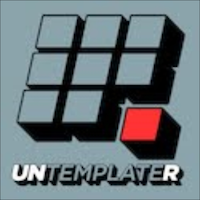 Failure used to be a dirty word. For some people, it still is. But for anyone who's tried to hang their own shingle, start their own side venture, or just do something different than what they've always done? Failure almost seems par for the course. My own experience was with my first 'side' business fixing computers.  While I knew what I was doing (and did a good job) what I didn't take into consideration was the actual TIME it would take.
Going to people's homes (or having them bring it to me) was a big chunk of time I never anticipated. And when I was at a clients home, I couldn't do much else, so there was not much else I could do in that time. Big waste. And since it was a lot of  'waiting' for things to happen (running scans, installing software, backing up data, etc) my fees ended up being low compared to the time I had to spend there. When I began my freelance career in web design / development, I remembered that and incorporated hourly rates for certain work.
So how about you: What was YOUR biggest failure? What did you learn from it?