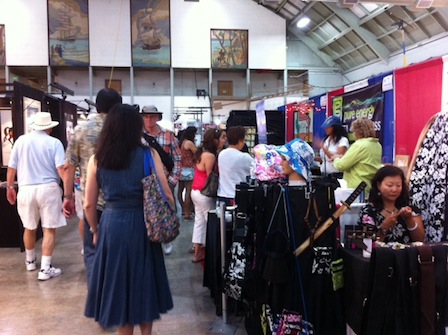 Being an entrepreneur is not all milk and cookies.  It's no wonder why half of all new businesses fail within five years!  As an entrepreneur, you've got to be the CEO, CMO, CTO, COO, copy guru, and janitor!  Pressure is immense when you don't have a steady paycheck or health insurance to rely on.
Imagine being just one paycheck from losing your apartment.  Imagine a competitor stealing your idea and is now zooming ahead of you because they have a larger marketing team and more capital to spend.  The stress of being an entrepreneur is a real killer that is not talked about often enough.
Below is an infographic from Hiscox which provides some tips for overcoming stress as an entrepreneur at "the office." Take a deep breath and relax everyone!  It's the weekend!

Untemplaters, how would you rate your current stress level on a scale from 1 to 10 (1 being calm as a cucumber and 10 being horrific)?  Are your top stresses related to your job or business?  Do you have any tips for overcoming stress as an entrepreneur?