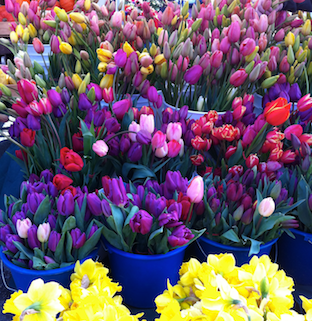 In my ongoing adventures of living an untemplate lifestyle, I have many small goals and aspirations that I'm working on every day. But I have many larger and more challenging adventures and milestones that belong to my active bucket list which I've shared below.
I've discovered that writing a bucket list is a very personal experience, and I think that's a good thing! What I find to be adventurous and exciting may be the complete opposite to you and vise versa, and that's perfectly okay. A bucket list should be filled with things that you want to do. I've put together two helpful starter guides to get your creative juices flowing. Check out 55 bucket list ideas and tips as well as 55 more bucket list ideas to spice up your life and start having fun writing your own list.
Initially I was a bit reluctant to publish something so personal, but I quickly got over it. I'm really excited that I finally wrote down my entire bucket list – it was stuck like a hazy cloud in my head for too long – and I hope my list will inspire you to create your own. I'm making a solid, active effort to accomplish everything on my bucket list and look forward to many more rewarding and majestic years to come.
I update this page regularly as I complete items on my bucket list and think of new ones too. New opportunities surface all the time and I believe our bucket lists should evolve with us over time. Enjoy!
Sydney's Bucket List
Awesome Adventures & Experiences
Climb Haleakala volcano, Maui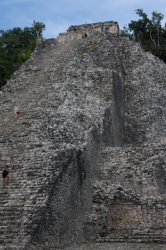 Climb an ancient ruin in Asia, Egypt, Mexico, South America
Cruise along the Bosphorus at sunset
Cruise along the Nile river from Giza to Abu Simbel
Cruise and explore the Amazon for 1 week
Gallop horseback riding on the beach
Take a road trip in Utah to see Zion, Bryce Canyon, Arches National Park
Go on a safari (see my pics)
Fly in a wind tunnel
Hike down the Grand Canyon
Learn how to scuba dive, surf
Photograph molten lava in an active volcano
See the Northern Lights and photograph a glacier
Ride a camel in the desert and an elephant in the jungle
Ride a Tokyo train during rush hour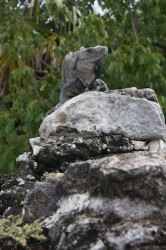 Snowboard in 4 feet of powder, snowboard down a black diamond
See these animals in the wild: bear, blue footed booby, dolphin, elephant, hippo, humpback whale, iguana, monitor lizard, bob cat, komodo dragon, lion and a penguin
Spend a day at the Louvre, Versailles and the Met in NYC
Swim in a cenote in the Yucatan
Swim with a dolphin, manatee, manta ray, marine iguana, sea turtle, whale shark, wholphin (dolphin + false killer whale = wholphin)
Swim in the Great Barrier Reef
Take 10k, 20k, 30k, 40k, 50k pictures
Travel & Trekking
Argentina
Austria
Australia
Bahamas
Belgium
Bermuda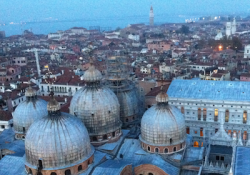 Brazil
Cambodia
Canada
Costa Rica
Croatia
Czech Republic
Denmark
Ecuador
Egypt
England
Estonia
Finland
France
Galapagos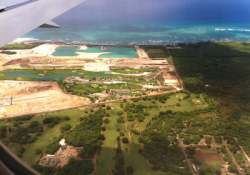 Germany
Greece
Holland
Hungary
Indonesia
Israel
Italy
Jamaica
Japan
Madagascar
Malaysia
Malta
Mexico
New Zealand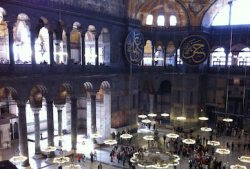 Peru
Puerto Rico
Philippines
Russian Federation
South Korea
Spain
Sweden
Taiwan
Thailand
Turkey
Vatican
Vietnam
Virgin Islands
Foreign Language Skills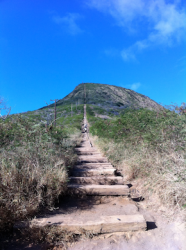 Very basic: Chinese, French, German, Japanese, Spanish
Conversational: Chinese
Performing Arts
Learn the first movement of Tchaikovsky's Concerto in D
Learn how to play a Debussy solo on the flute
Master a Chopin Nocturne on the piano
Perform a song and a monologue in front of 200 people
Win a scholarship contest
Join a chorus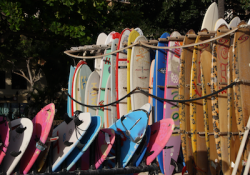 Career
Publish a nonfiction e-book
Publish a book of my best photographs
Retire from my day job before I turn 40
Start my own business
Write 50, 125, 250, 500, 1000 articles
Work where you want…Live how you want…Be who you want to be!