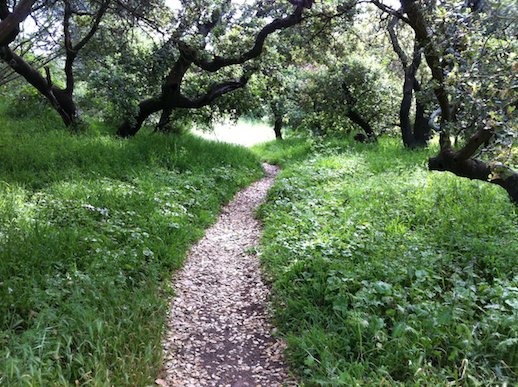 Every time I come across a good quote, I write it down. I keep a list of inspirational expressions, phrases that make you go hmmm, and all sorts of quotes of wisdom on my computer and read through it whenever I need a boost. Here is a small sampling that I want to share with you to help get you motivated to shatter the template lifestyle and find your happiness.
Quotes Of Wisdom To Get You Motivated
"If you want to make your dreams come true, the first thing you have to do is wake up." – JM Power
"If you don't know where you are going, any road will get you there." – Lewis Carroll
"Stress is the trash of modern life – we all generate it but if you don't dispose of it properly, it will pile up and overtake your life."  – Danzae Pace
"If you wait to do everything until you're sure it's right, you'll never do much of anything." – Win Borden
"People will forget what you said, people will forget what you did, but people will never forget how you made them feel." – Maya Angelou
"True love begins when nothing is looked for in return." – Antoine De Saint-Exupery
"It is better to sleep on things beforehand than lie awake about them afterward." – Baltasar Gracian
"Don't ever take a fence down until you know the reason it was put up." – GK Chesterton
"Criticism, like rain, should be gentle enough to nourish a man's growth without destroying his roots." – Frank Clark
"Even if you're on the right track, you'll get run over if you just sit there."  – Will Rogers
"Of all the things you wear, your expression is the most important." – Janet Lane
"You must learn from the mistakes of others. You can't possibly live long enough to make them all yourself." – Sam Levenson
Untemplaters, do you have a favorite quote from this list? Do you have your own quotes of wisdom?