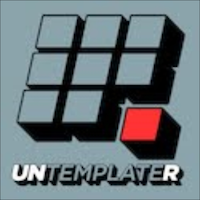 Valentine's Day is right around the corner and love is definitely in the air. Now I know we all have our reservations about Feb. 14, cupid, flowers, boxes of chocolates and all of that. Some of us refer to it as Singles' Awareness Day, when people come together to celebrate not being in a couple.
We even have our own ways of defining love based on our experiences. There's cynicism and melancholy paired with cheerfulness and optimism. Love can come from everywhere or it can come from one source. Love can be easy or it can be hard. Love is a many splendored thing. Love lifts us up where we belong. All you need is love.
We've all felt that warm, fuzzy happiness in one way or another. This week, I want to hear about your positive experiences in love.
What is a unique, fun, outlandish, or creative way in which you have shown someone (your partner, kids, parents, friends, relatives, etc.) that you love them? In what unique or creative way has someone shown that they love you? Keep it clean folks. 😉 I want to know how you've untemplated the expression of love.
In your experience, what has been the most heartfelt and fulfilling expression of love? This could be a time when you have given or shown your love to someone else or it could be when someone expressed their love to you. This could be as big as a purchase of an island or as small as a simple hug and smile.
Feel free to answer one or both of the questions. Where is the love? 😛