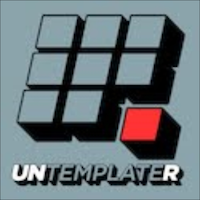 This question is for those of you who are hanging out on the periphery, lurking and observing from a distance what this whole 'Untemplater' thing is all about.
It's not for those of you who are already content with everything in your life.
This is for the people who sense a potential within themselves but don't know how to tap into it. It's for those who have this gut feeling that change is on the horizon…
What will you regret not doing in your life if you continue as you are now?