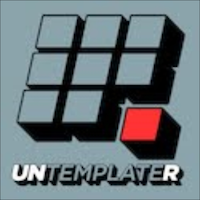 In order to accomplish my goals of being productive, thought provoking, and relatively pleased with myself everyday I tell myself
What two tasks will I do today to bring myself one step closer towards my dreams? And, what two tasks will I not do today?
I'm wondering what's the one thing you tell yourself everyday to keep yourself aligned with your goals and dreams?
*** Make it brief. Don't make it longer than it has to be. In fact, make it 140 characters or less. Hopefully by adopting the methods of Twitter I'm able to force you to write a short, clear, and to the point phrase that's unique to yourself and also acts as an example for those who don't have a motivational saying in their lives yet.