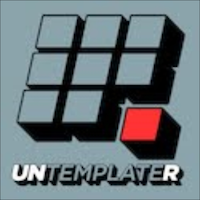 I am good at giving advice. This is not to say I'm good at giving good advice. Honestly, I'm just good at giving advice I like.
The hard thing about getting advice is, as humans, we have a tendency to ignore and discredit advice we don't like, while heavily weighing advice we do like. The dangers of this approach are that we still don't know what to do and end up just doing what we want, which may not always be the best decision.
Here's a checklist I go through whenever I need to disseminate what is good advice and what is BS.
#1 – Has the adviser done this before?
Experience is king. The best advice givers write and speak about things they know. Trust the person who has experienced something similar to your problem or has achieved a goal you are aiming for.
#2 – How well does the adviser know me?
Blanket advice is rarely useful to understand situational problems. The best advice is tailored to your specific situation and who you are as a person. Weigh advice given by someone who asks you questions more heavily.
#3 – What are the adviser's motivations?
Beware of the tendency of humans to give advice that benefits them. Everyone does it. If you are working with a career coach, remember they are trying to sell you something in the end. If you are working with your boss, remember he wants to advance his own career too.
#4 – How much can I trust this adviser?
Even if someone has experience and seemingly good intentions, if he has a questionable character, I still might not take his advice. Look at the way this person has handled situations in the past. Are this person's techniques consistent with your own values?
What else is important to cutting through bad advice? Leave your thoughts in the comments section.