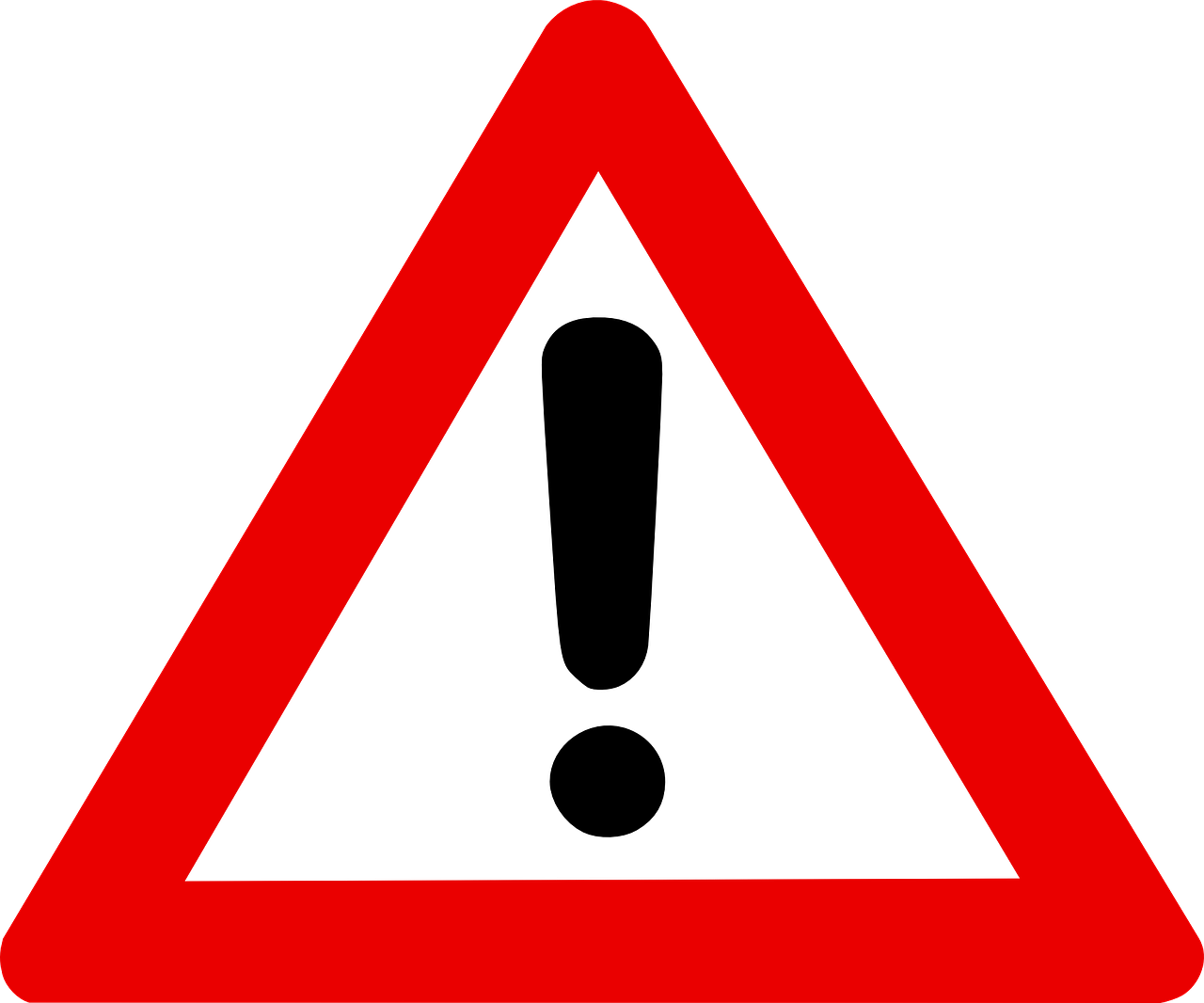 I've lived in San Francisco since 2001 and I've never experienced worse service than I did with the Big Bus Tours San Francisco. Big Bus Tours San Francisco is a terrible bus tours company that is unsafe with extremely rude drivers
A Terrifying Tour Experience
I decided to take my friends, who were visiting from Vancouver on a tour of SF using the Big Bus Tours. It ended up being a disaster because the Big Bus Tours driver was overly aggressive on the road, rude, acted drunk and almost ran over a pedestrian.
Then the Big Bus Tours driver sideswiped a mirror and broke it, but didn't stop. He just put music on for 80% of the time and didn't say anything about San Francisco. We had to cut our tour short because we didn't feel safe staying on the bus and ended up taking Uber to finish out our sightseeing for the rest of the day.
Don't Waste Your Money
What a waste of money and so much unnecessary stress. I felt so bad my friends had to go through that on their first trip to SF. At least I was there to help salvage the day and make sure they got to see everything they wanted on our own. I feel sorry for the rest of the passengers who didn't have anyone local to help them quickly turn the day around.
Bad Review Abound
If you're still not convinced, check out a more thorough review by Financial Samurai. I'm clearly not the only one who lives in SF that's disgusted by this company's drivers. , the #1 independent personal finance site in America who has lived in San Francisco since 2001 as well.
Here are some other reviews by passengers who've also had bad experiences with Big Bus Tours
Jen: "Driver was very mean and rude. Not only that he almost got us all into an accident and drove way too close to other cars. Very aggressive driver with no patience and no clue about customer service. I was stressed the whole ride. I will never use this company again and do not recommend anyone waste their money on this company. Over priced and unpleasant all around. Bus was also old and didn't feel safe."
Andrew: "Becareful.  Driver was falling asleep and even at one point woke up and said, "oh I missed the green light, huh?"  What a clown.  Driving over the Golden Gate Bridge is no fun when you're trying to spark up a conversation to keep the driver awake.  What a joke.  Now I know why tour buses crash.  CRAZY!!!"
Danielle: "Ugh I'm literally so disappointed I wasted so much money on this tour! I was in San Francisco for my bachelorette trip and thought it would be a good idea to spend the day seeing the sights. So we bought FIVE tickets for the big bus tour at the ferry building and when we went to get in line for the bus and waited 15 minutes, then when they came, they were so full we have to wait for the next bus which took another 15-20 min to arrive. When that next bus came, we barely made it on because they were full again! There was only standing room on the bottom deck and NO AC! Everyone was sweating and cranky. Whenever a spot opened up at the top, people would fight to go upstairs. Every stop we passed has a 20-30 people line waiting to come into the bus but we were so full that we would only let in about 5 people! It was so hot and humid on the bus that I was feeling nauseous and sick. Everyone around be felt the same way! It was very clear that they oversold tickets for the day. We had to Uber to our next location because the line at stop 12 was wayyyyy to long and we would have been there for over an hour. We never got back on to the bus for the rest of the day. Such a waste to money."
Ibrahim: "Absolutely horrible service. Their sales representatives are bunch of ignorant people. They are telling people there is bus at every 15min, where ever we stopped it was at least 25 min when we see the bus and when it arrives it was always full. On top of this all of their workers thinking that they have rights over people. We definitely felt hustled by them; they are yelling at people, they are grabbing(literally) them to sell their overpriced tickets. This is definitely the first and the last time we are using this company filled with bunch of arrogant people."
Ben: "Big bus tours san francisco was a huge mistake. Every bus was full on both sections, even when we got here the first stop in the morning. Huge letdown. Waited for an hour and every bus was full, couldn't even get on. If your looking for a bus tour of the city, take your money elsewhere."
Jaye: "Big Bus Tours San Francisco were extremely efficient in taking over $100 from us. That's the best I can say.  We paid at Pier 39 and boarded after a 45 minute wait for the bus.  2 blocks later the driver made us get out to switch busses. So much for a continuous loop.  The busses at the stop were all full…we were told to stay downstairs the top was full. At the next stop she told boarding guests there were 8 seats up top. We looked, there were in fact 4, but we missed our opportunity to the newly boarding foursome.. We took this bus before and the tour was awesome and the narration was live. This time, it was recorded and you couldn't hear it at all. There are not enough busses..our bus had standing passengers..yet there are empty busses running to sell tickets along the way. There are no positives to this tour at all. Gave them 1 star for the privilege of leaving a review. This was a waste of time and money and kind of soured us on the whole San Francisco thing.  We had to choose between Hop On Hop Off of the city and the tour of Alcatraz.  We made the wrong choice."
Do Not Use Big Bus Tours San Francisco
Big Bus Tours, located at 99 Jefferson St. is just completely terrible and unsafe. I do not recommend them at all and hope the driver we had gets his license suspended. He should not be on the road.
Save yourself a lot of headache, stress, and frustration and book a tour elsewhere. Big Bus Tours San Francisco is the worst bus tour company in the city.