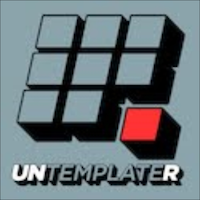 For us in the states, July 4th has come and gone. Some folks had the day off on Monday, while others treated it like just another Monday. Regardless, most of us are getting back into the groove of everyday life. Now, we here at Untemplater promote an independent lifestyle, one that doesn't rely on the rules and norms of society. So on this hangover Tuesday, we ask you one simple question:
What is your idea of personal independence?
The following two tabs change content below.
Andrew Norcross is a freelancing web monkey in St. Petersburg, FL. Heavily tattoo'd, he sleeps too little, drinks too much coffee, smokes entirely too many cigarettes, and otherwise does his thing. He's got a fantastic wife and a rock & roll son. Hailing from the mean streets of St. Petersburg, Florida, Norcross makes magic with all things WordPress. He's available for freelance gigs, you can see his work at
AndrewNorcross.com