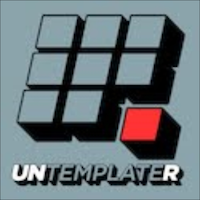 We all talk about the things that hold us back from getting the lifestyle we want, whether it's lack of money, time, motivation, etc. But what I haven't seen much of is how PEOPLE can hold you back. Whether friends or family, spouses or kids, people can be just as much of a barrier towards achieving your goals. So we ask this week:
Do people hold you back? What have you done about it?
The following two tabs change content below.
Andrew Norcross is a freelancing web monkey in St. Petersburg, FL. Heavily tattoo'd, he sleeps too little, drinks too much coffee, smokes entirely too many cigarettes, and otherwise does his thing. He's got a fantastic wife and a rock & roll son. Hailing from the mean streets of St. Petersburg, Florida, Norcross makes magic with all things WordPress. He's available for freelance gigs, you can see his work at
AndrewNorcross.com